This fiction, however, was allegorical (a piece of story that is metaphorical of a larger message) which was pertinent, suggesting a hidden violence to The Bisbee Deportation of 1917 we will never fully be able to measure.
Realism is a construction of tropes regardless of it's con.
Check out this short film I starred in for director Robert Greene's major documentary release of Bisbee 17 in which I also appear acting as a ubiquitous but random bad guy who just keeps popping up when you need one. BISBEE '17 SHORT FILM (no. 6 of 6)
And sponsor a Ken Boe poem for just 5 dollars a month.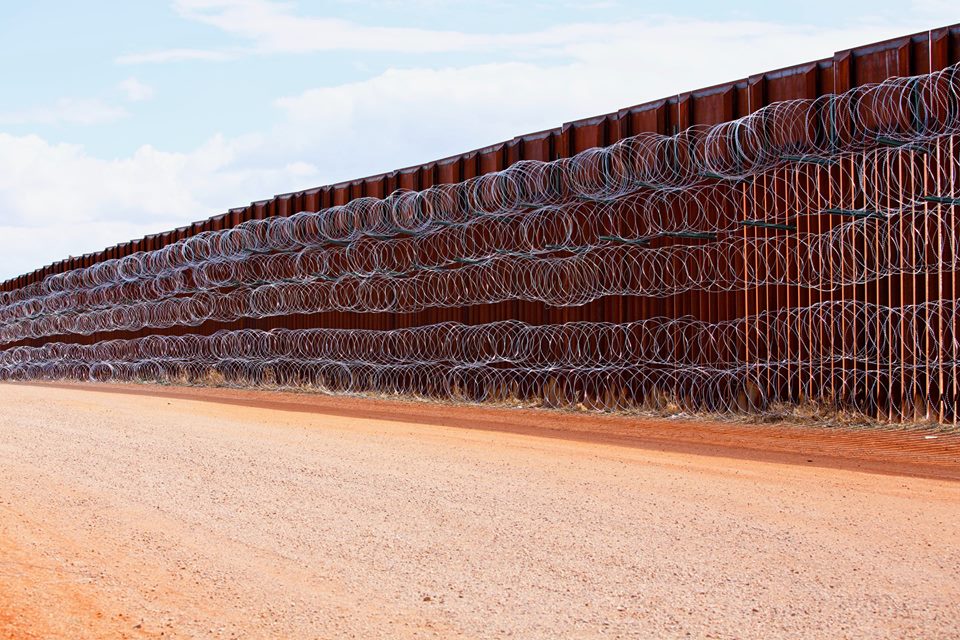 Support me on Patreon, and get paintings for doing so: SEE HERE
Click for: PAYPAL to support my work, sponsor a poem(and contribute 2 disparate ideas to the poem) for a minimum of 120 dollars, or purchase a painting. Just 60 dollars a year at 5 dollars a month to sponsor a poem at my patreon blog
Contact me about any of this at kenboe@gmail.com
BELOW: Indeterminate Effigy
@Jewelry Designs By Dave Owen at 45 Main St, Bisbee, AZ 85603