Purchase this diptych of 3 Blacklight and Glow-In-The-Dark paintings at the David Kachel Gallery, 2 Naco Road Bisbee, Arizona 85603. Other experimental paintings of mine are there, yet quite in contrast to David's masterworks of PHOTOGRAVURE!
Keep scrolling down for Getting Poetry, and many other posts.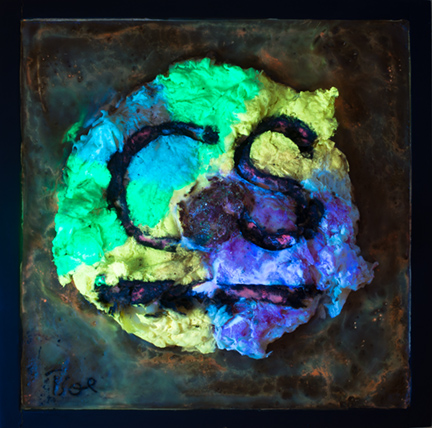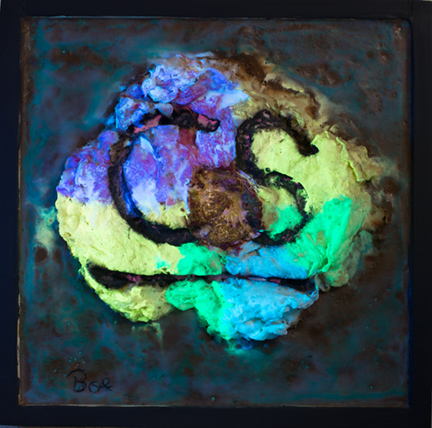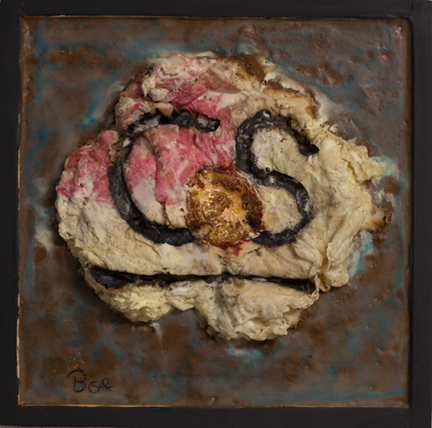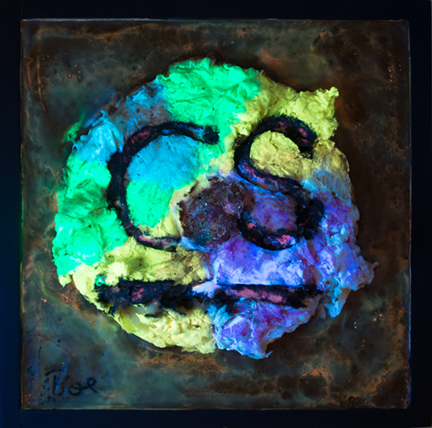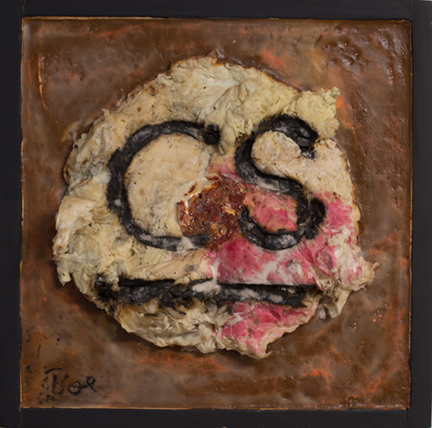 …with legendary musician and composer
T.S. Henry Webb, doing "Incidental Noises"
Below: Photos by Lynda Coole of poet and activist Michael Gregory, Ken Boe, and T.S. Henry Webb on keyboards. We did a poem together.