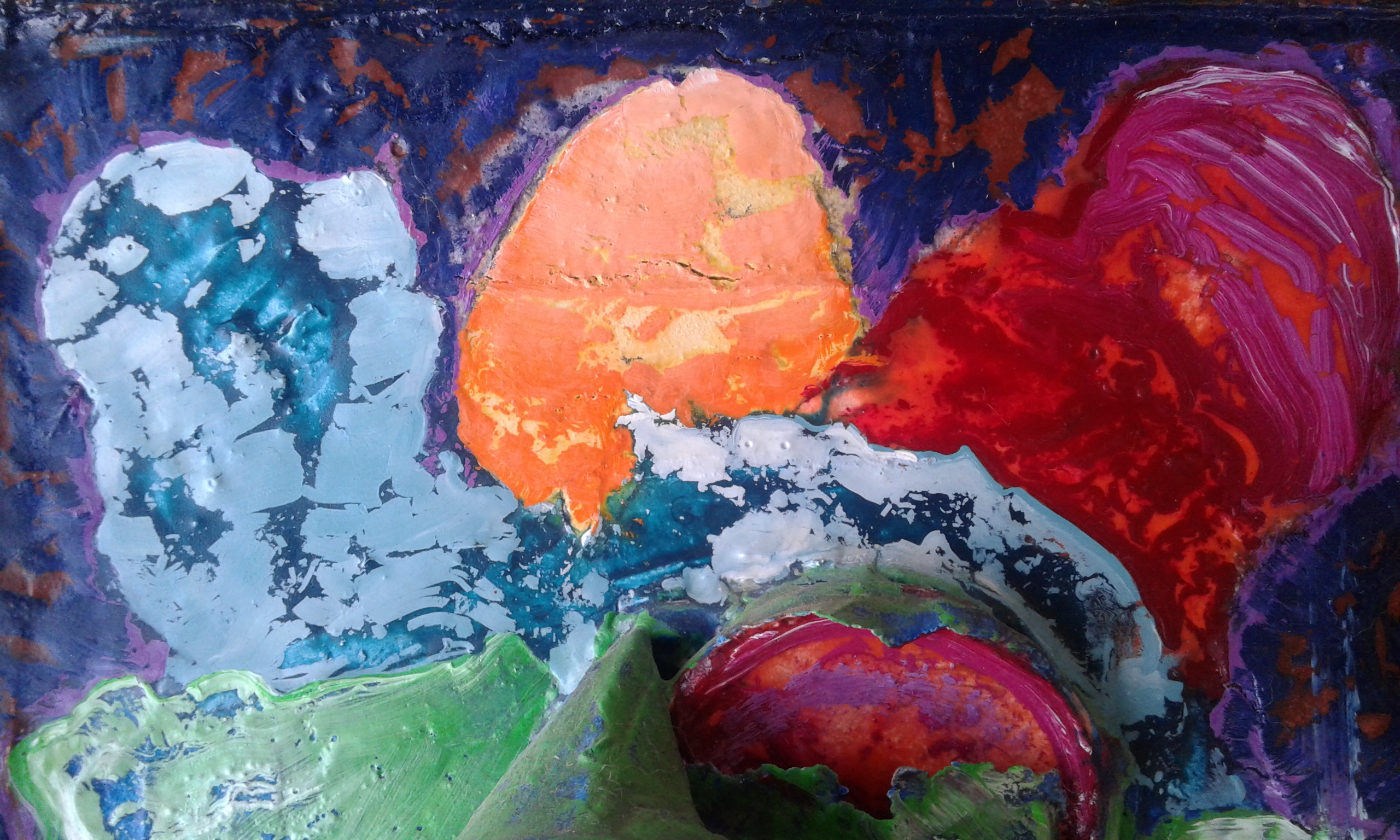 GETTING POETRY IN BISBEE
IS BACK FOR A SECOND ROUND OF THOUGHTS, ARTISTRY, AND REAL POETRY FUN. GREAT RADIO!
by Chuck Alton,
Host Ken Boe (center) is joined by fellow poets Meg Porter, and Ramzi Masarweh, both with backgrounds in the Middle East. Learn about them, they've lived interesting lives, hear them "read", and enjoy the banter among friends who appreciate and learn from each other.